The Ransom Duffel
Fits your jackets, layers, helmets and stacks of cash.
Packing Pucks
Quit digging in your bag.
Thruster MTB Fanny Pack
It never gets easier, you just get faster.
The Booster Backpack
Pump up the Volume.
The Thirst Trap Hydration Pack
Guaranteed to get you all of the likes.
Flatlander Daypack
Made for invading your favorite mountain destination on the weekend
The Powder 8 Ski Pack
Wow you really get after it is your name TJ Burke?
The Database Backpack
Perfect for unicycling to work or riding your razor scooter to school
Thruster Fanny Pack
Definitely not named after a rocket ship.
The Kilby
and the music never stopped.
3 Can Fanny Pack
the name is literal
The Rollout Toiletry Bag
Taking toiletry transport to an entirely new level.
The B.A.D. Duffel Bag
A high-volume colossus, built to haul ALL of your special stuff
Waisted Classic
Keeping things retro.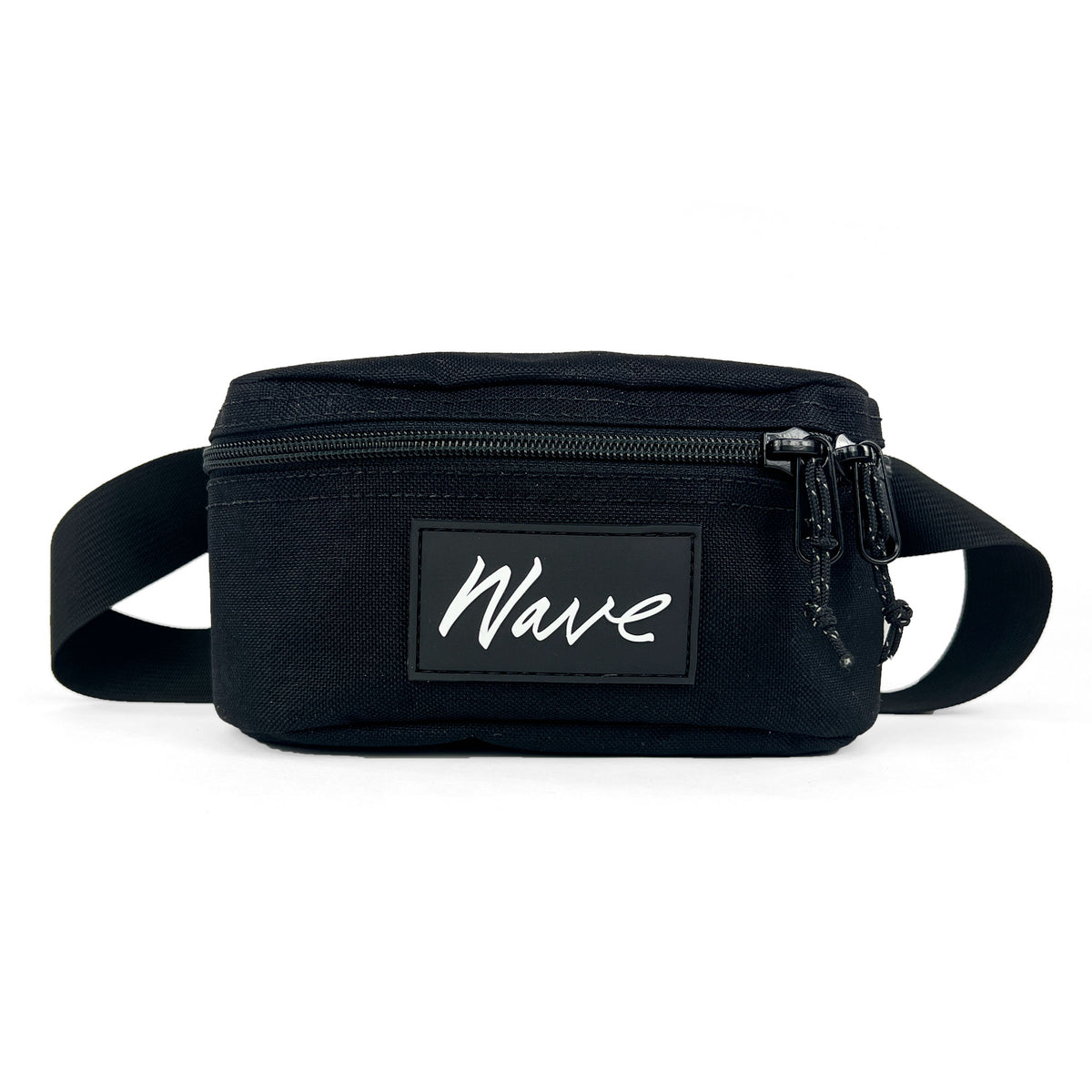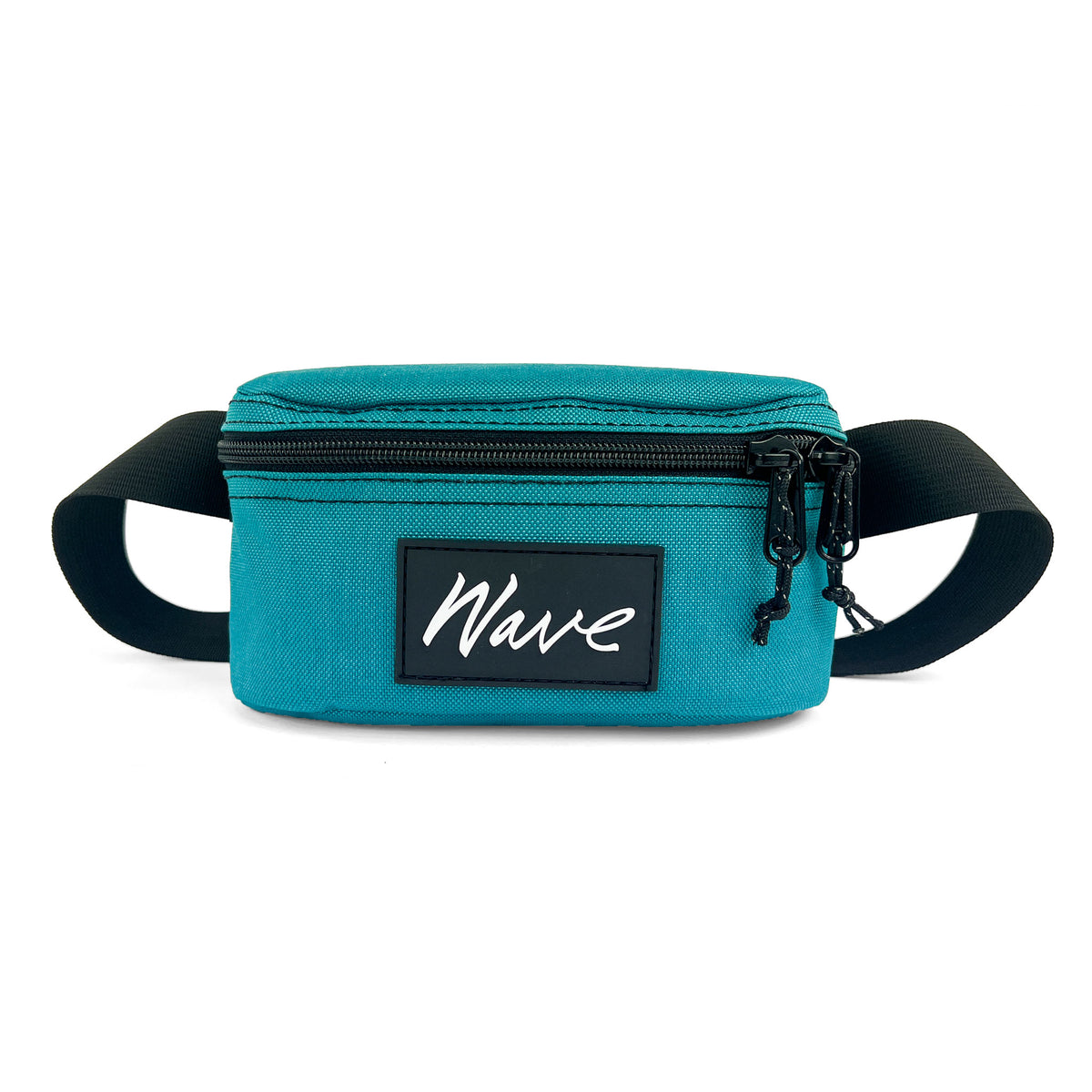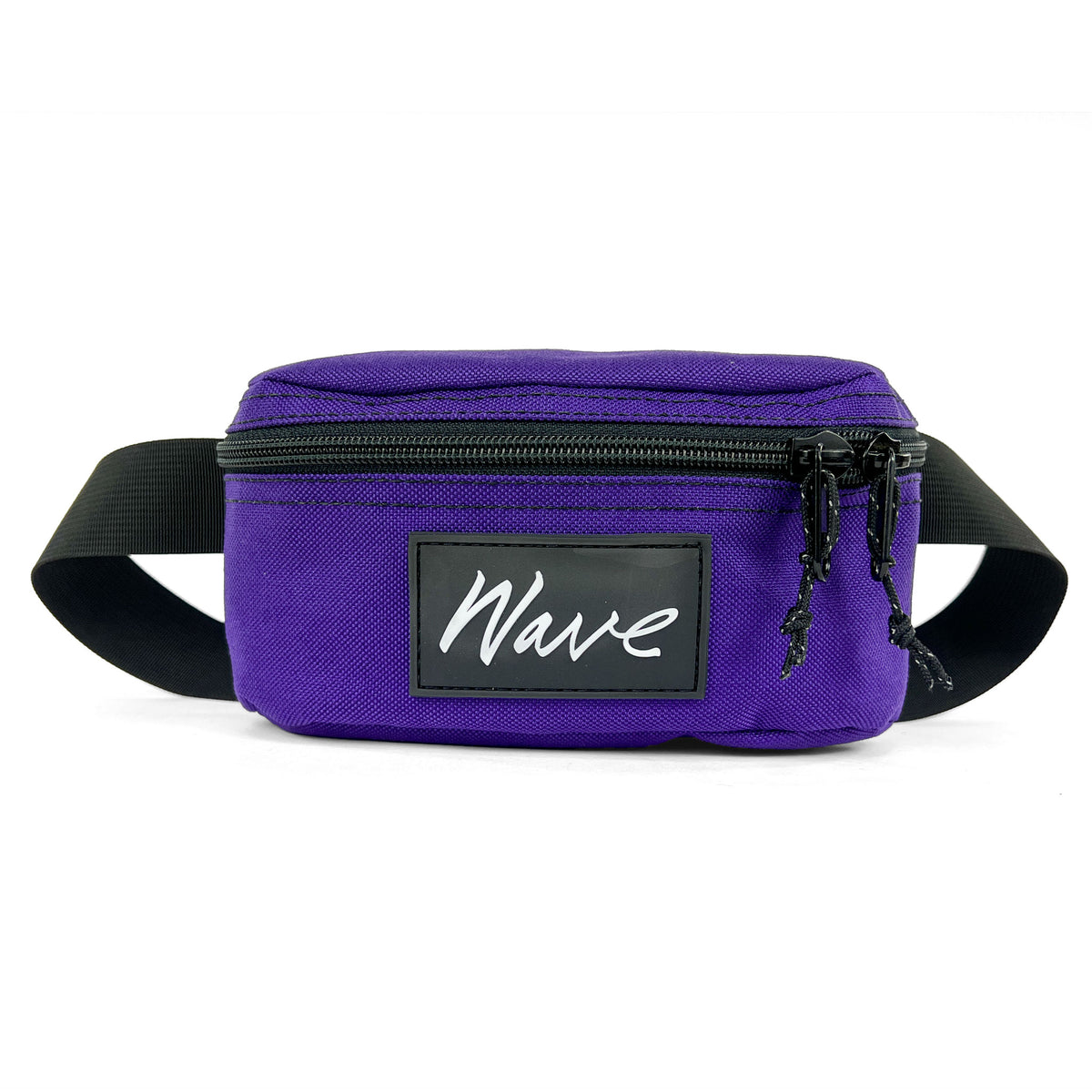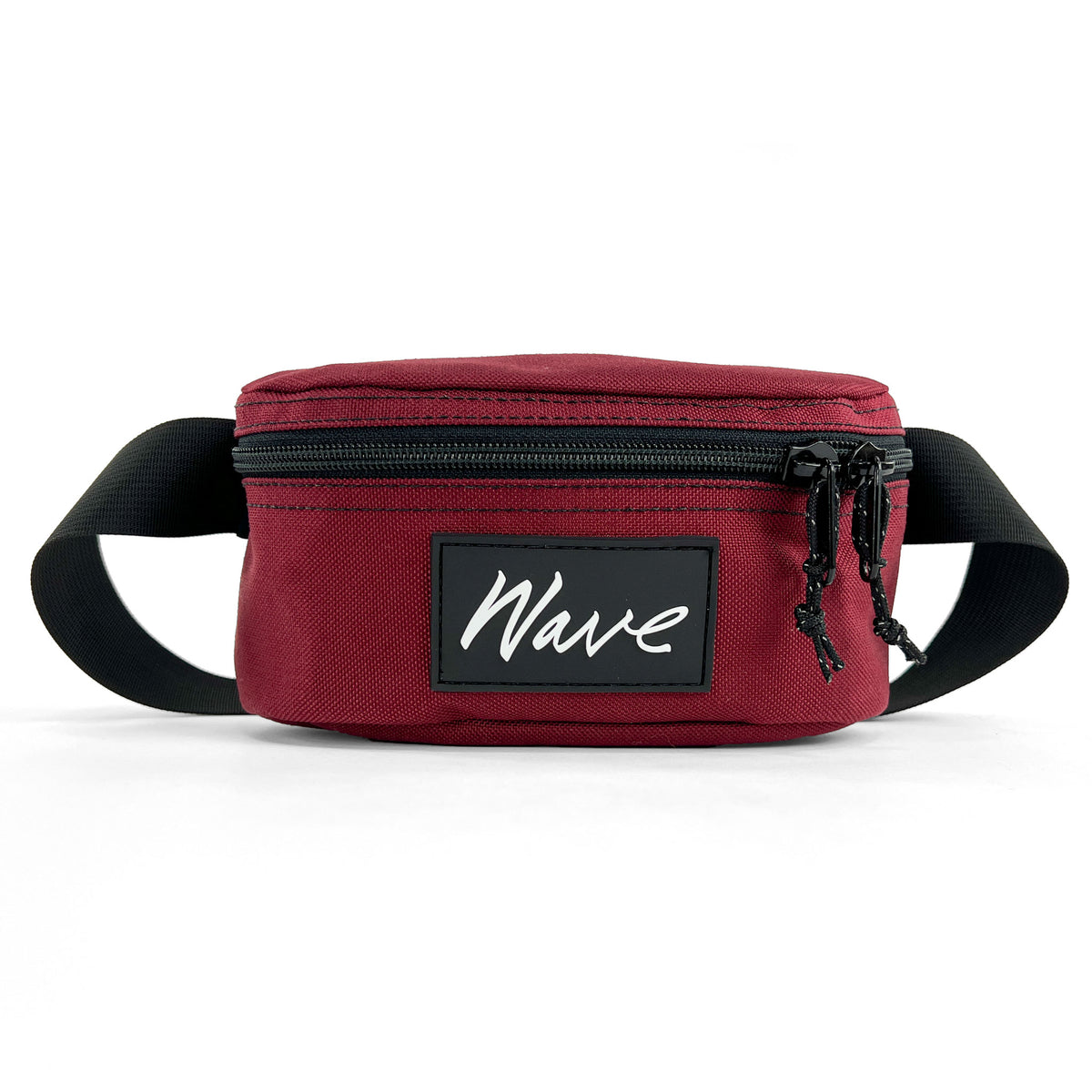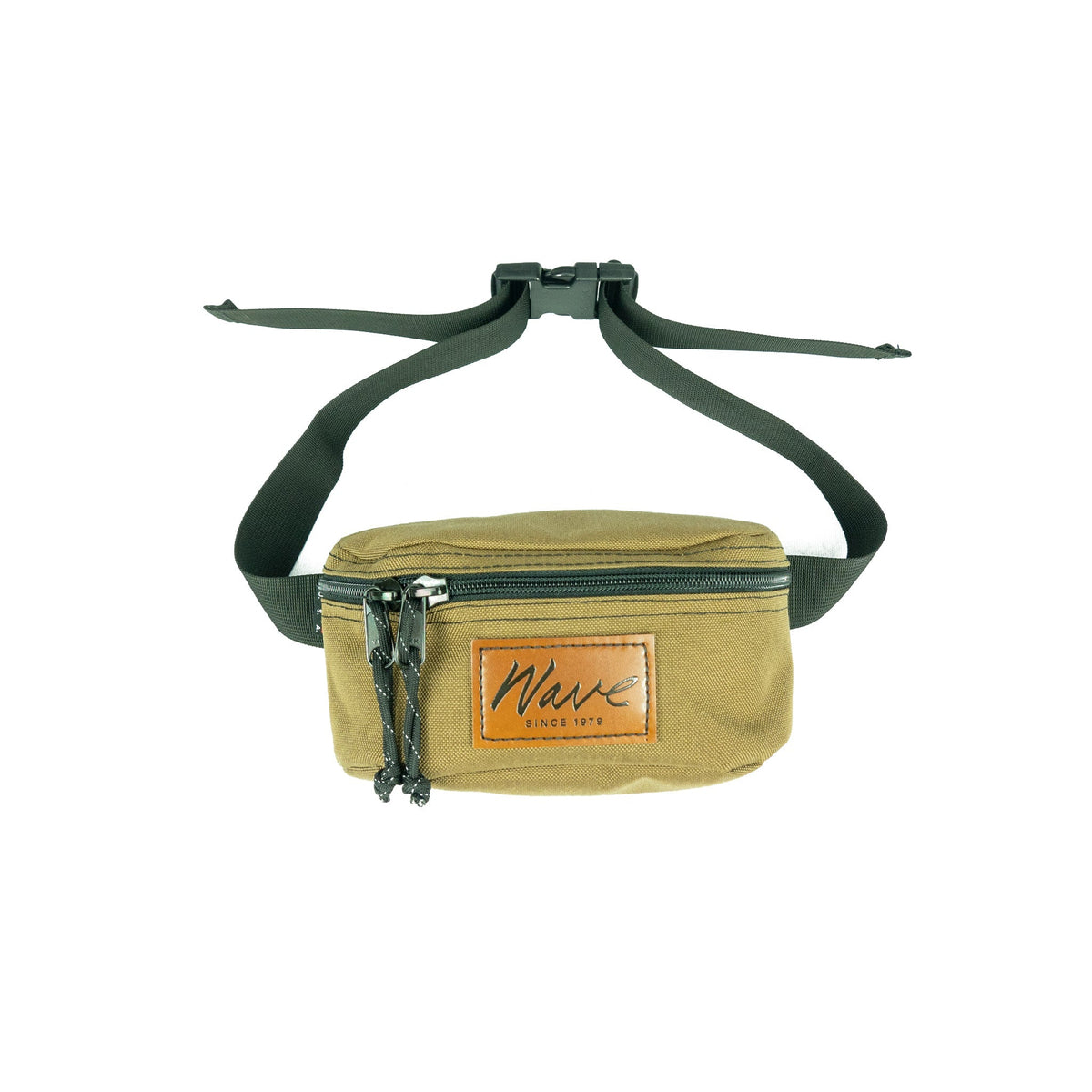 Enchilada Handlebar Bag
Pockets shmockets.
Totally Top Tube Bike Bag
From your pockets to your bike.
Barhopper 6-Pack Carrier
party time, excellent.