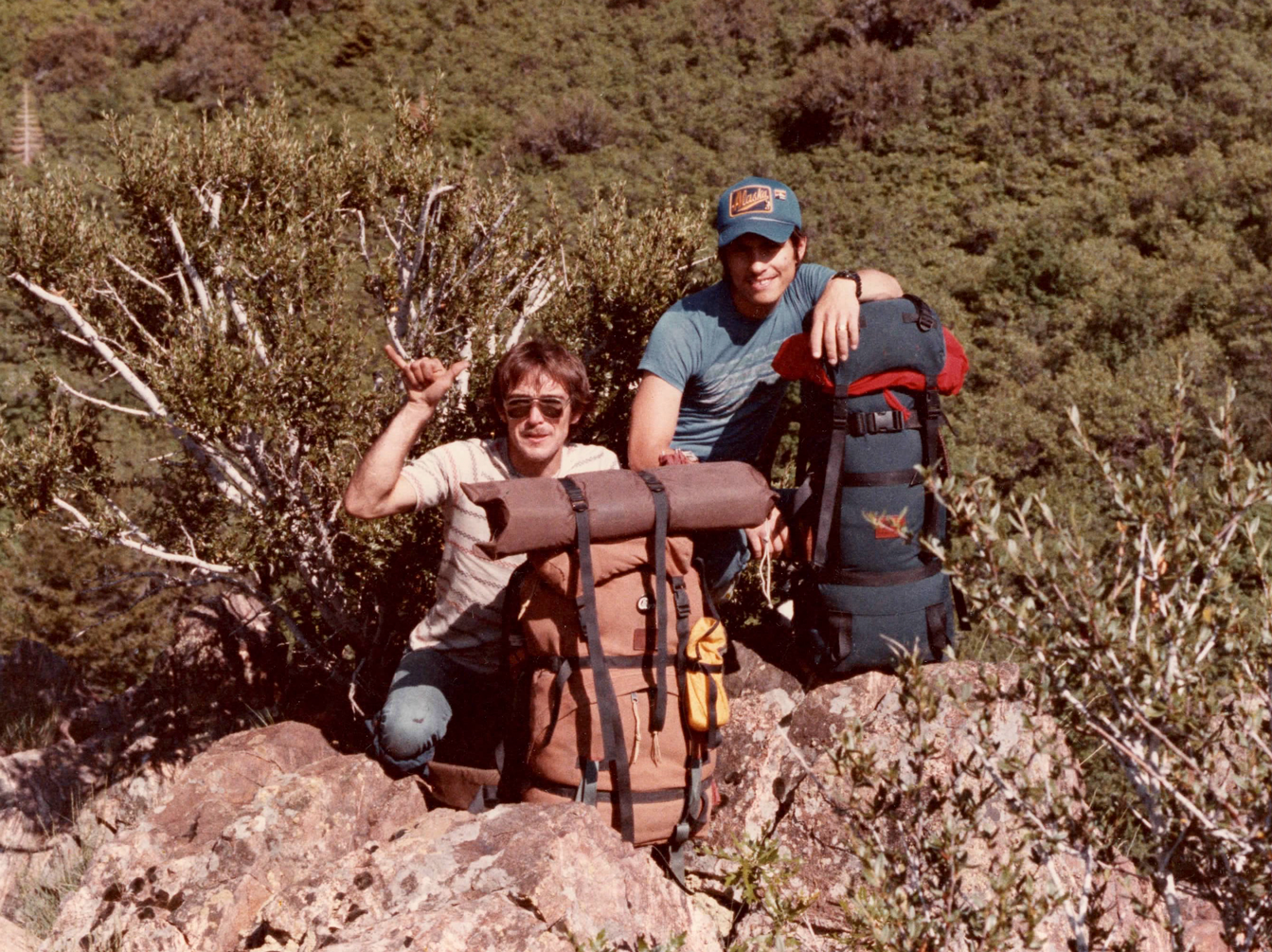 Bags that have always
Stood the test of time
Wild Ass Venture Equipment
We have made all types of bags over the years, launching a line of bags in the 80's geared towards backpacking, skiing, fishing, travel and even bags for dogs.
EST. 1979
WAVE HISTORY 101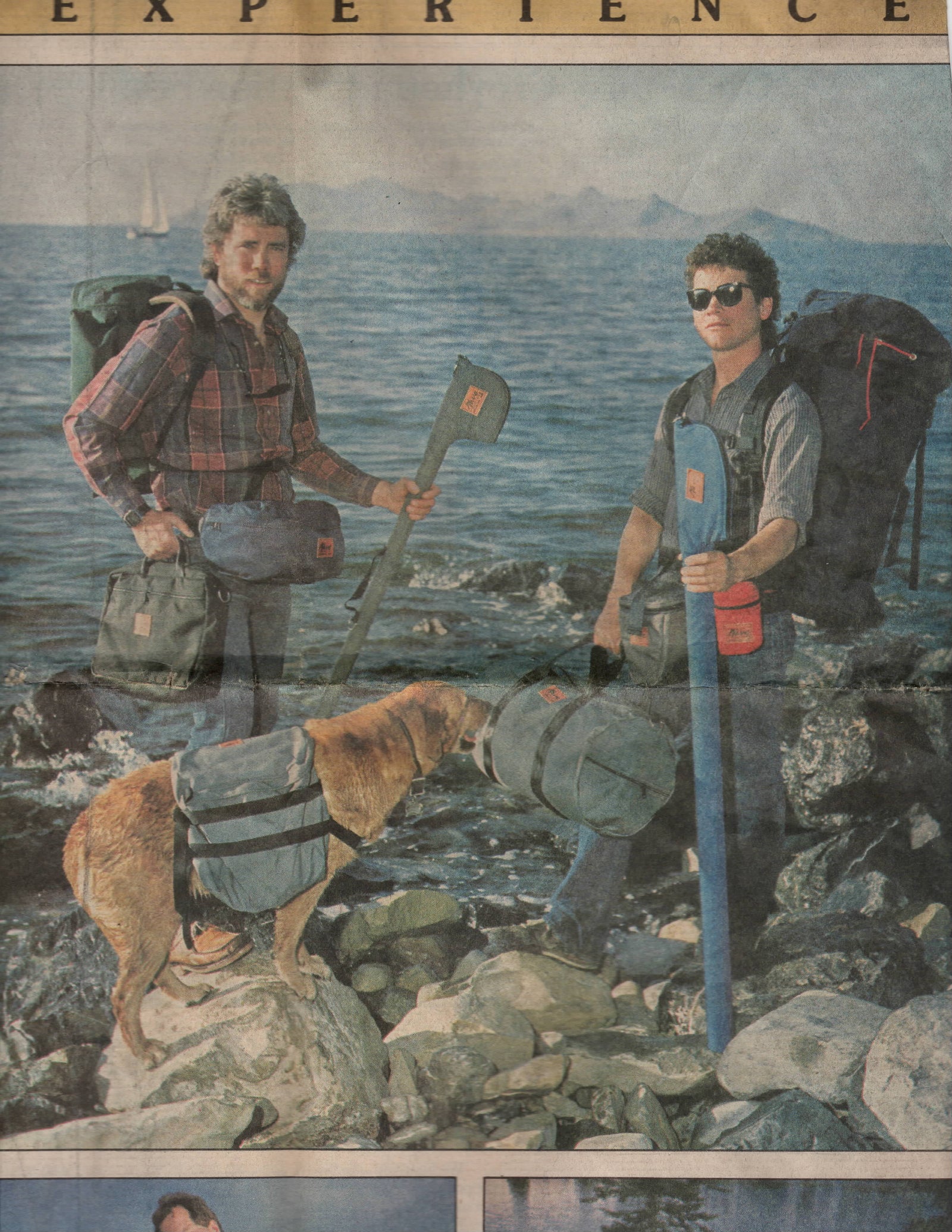 Ambitious Beginnings
Wave Products was founded in 1979 by Steve Brings, Cal Demler & Clarke Shaw. They set out to build indestructible bags for their adventurous lifestyles simply because nothing on the market was durable enough.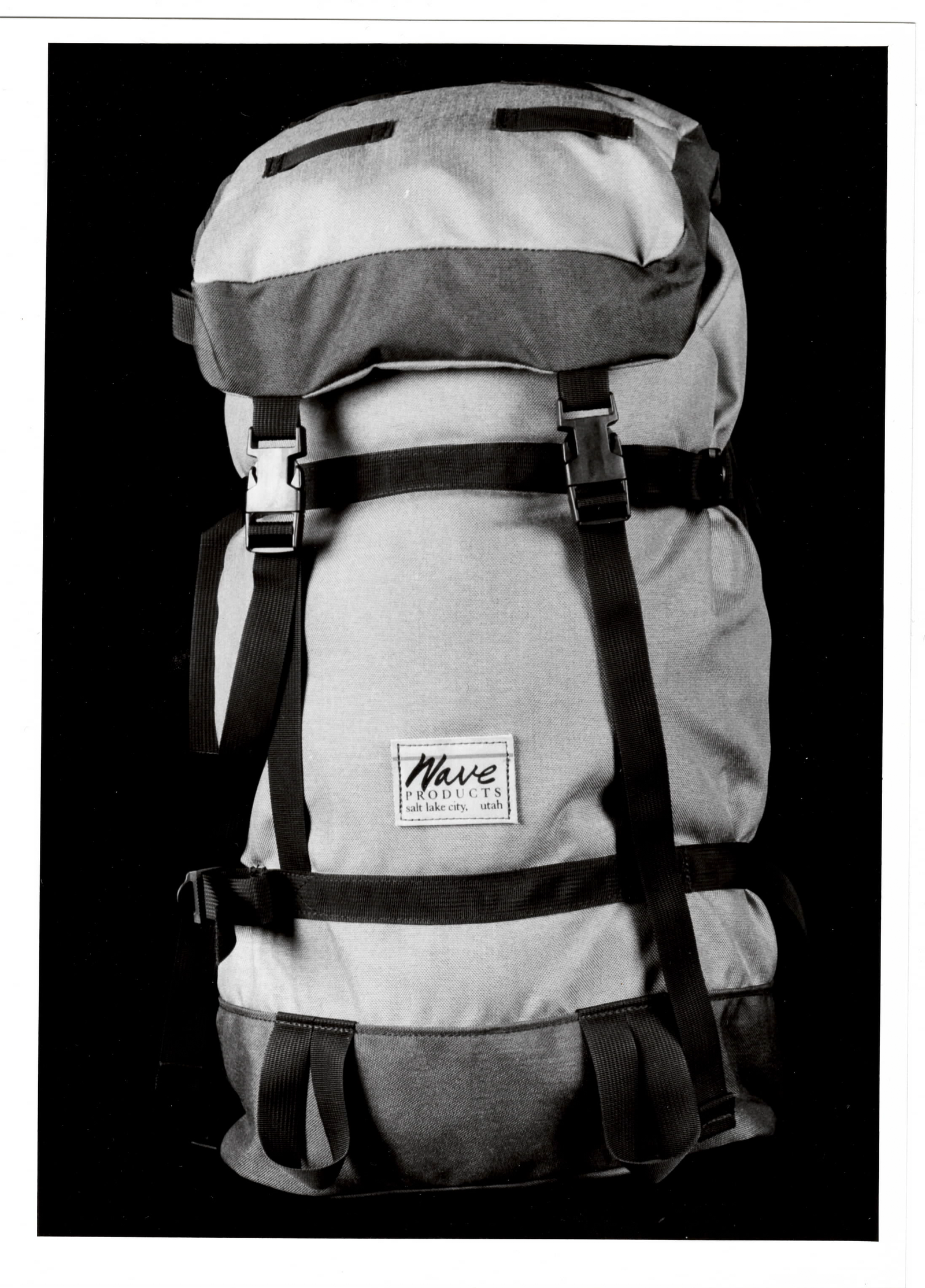 Quality Above Everything
Wave specialized in the design and production of fully custom bags and worked with many individuals and corporate accounts throughout the years to build bags to fit their exact specifications.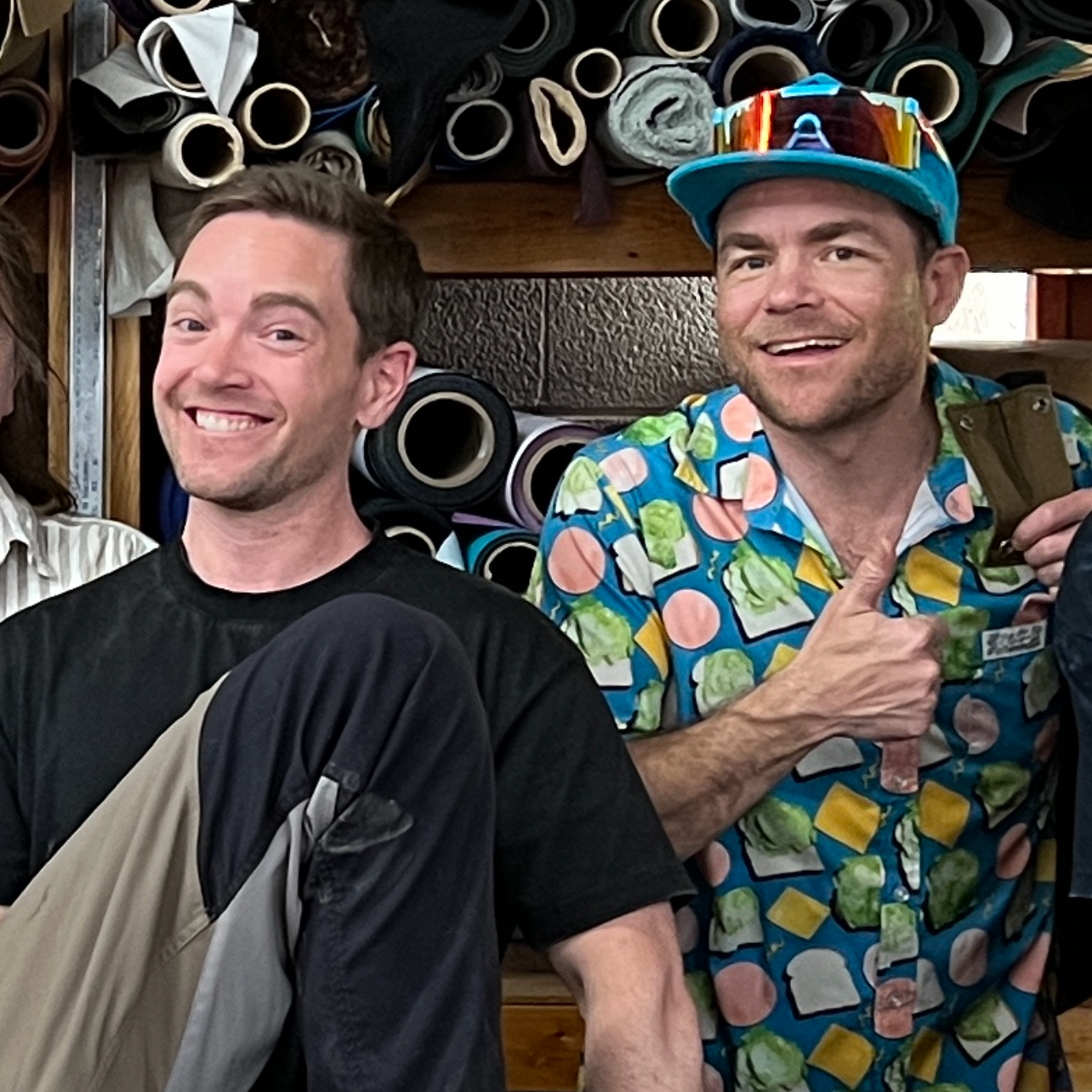 Passing the torch
In April 2021, Steve Brings decided he was ready to retire and pass on the torch. Chuck Mumford & Chris Garcin (Owners of Pit Viper) excitedly bought the company.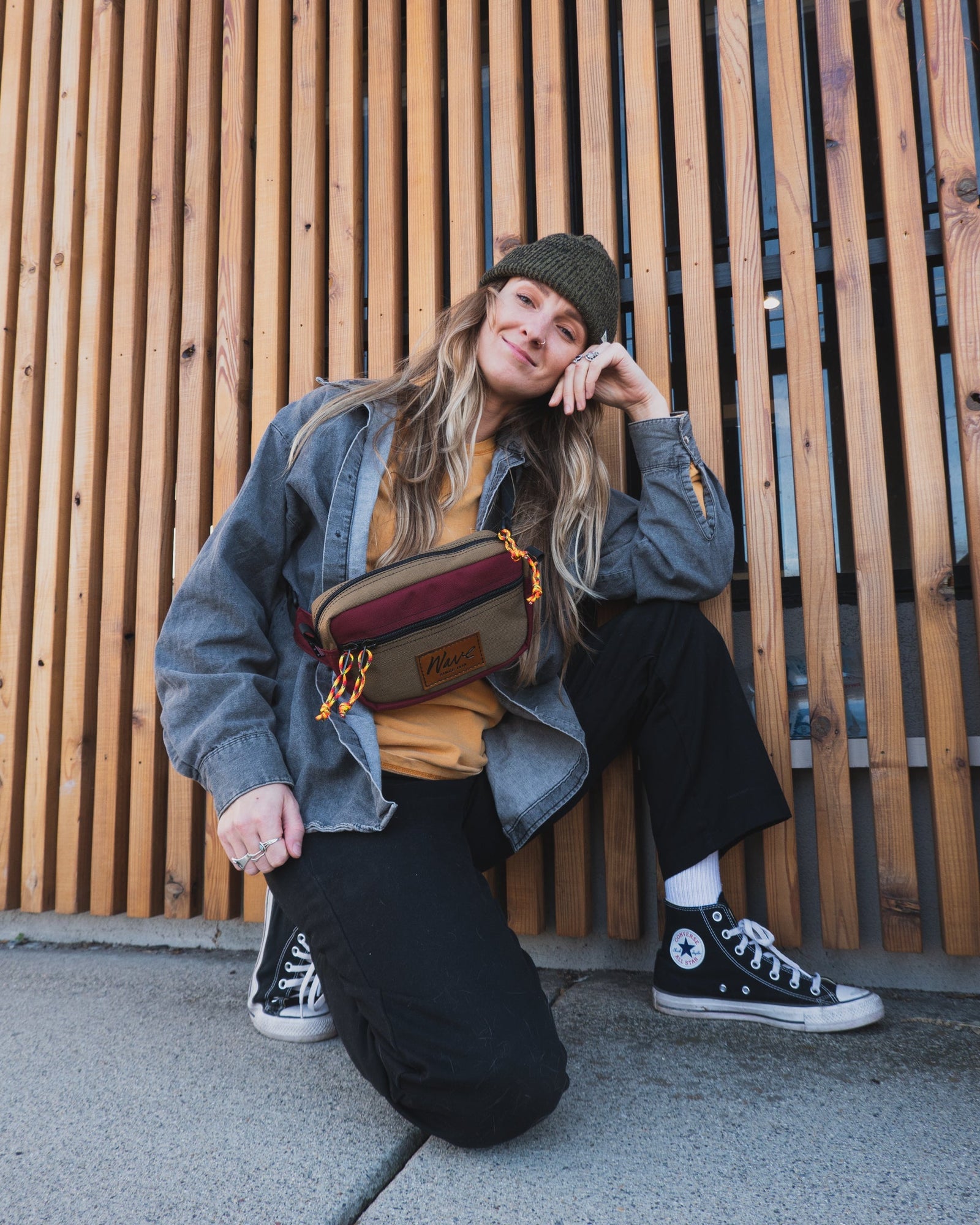 Continuing the legacy
Wave and Pit Viper are kindred spirits - sharing the same fearless approach to selling products and company culture. The new ownership is excited to continue the Wave legacy and bring the brand online to sell the same handcrafted, durable bags on the very first Wave website.